Welcome to Olson Construction Services
We appreciate you visiting our website and wanting to learn more about our company and services.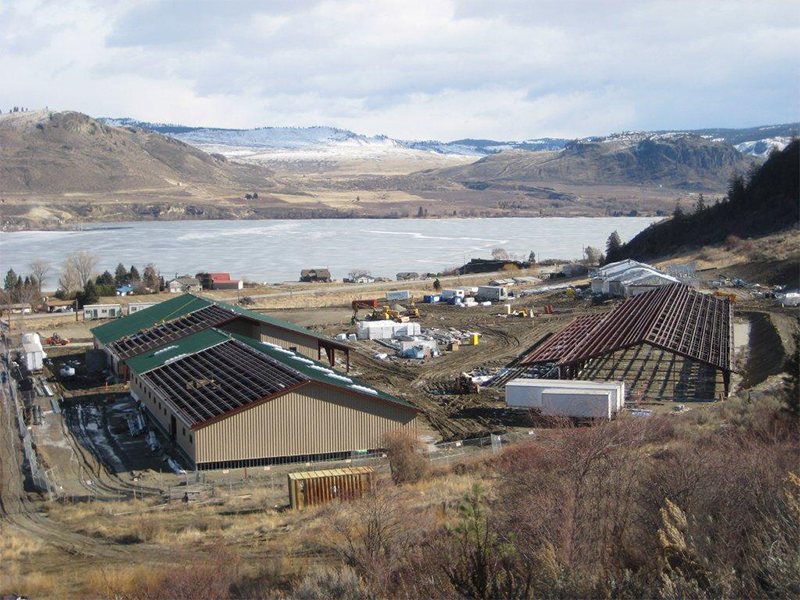 Our team is highly qualified and ready to serve you. We work directly with our customers all the way through, to make sure you're 100% satisfied. What that means to you, is you'll have a dedicated project manager available to answer all of your questions at any stage of your project.
Olson Construction Services is excited to learn about your project and excavation/ construction needs.   With a vast background of 20 plus years in residential and commercial excavation and construction we are focused on providing quality excavation and building services to our clients.    From land clearing and brushing, development, new driveways, house pads and development of land.  To arenas, steel buildings and road maintenance we can assist and look to be a resource.   Feel free to call us today or email, we look forward to chatting about your project with you and being of help!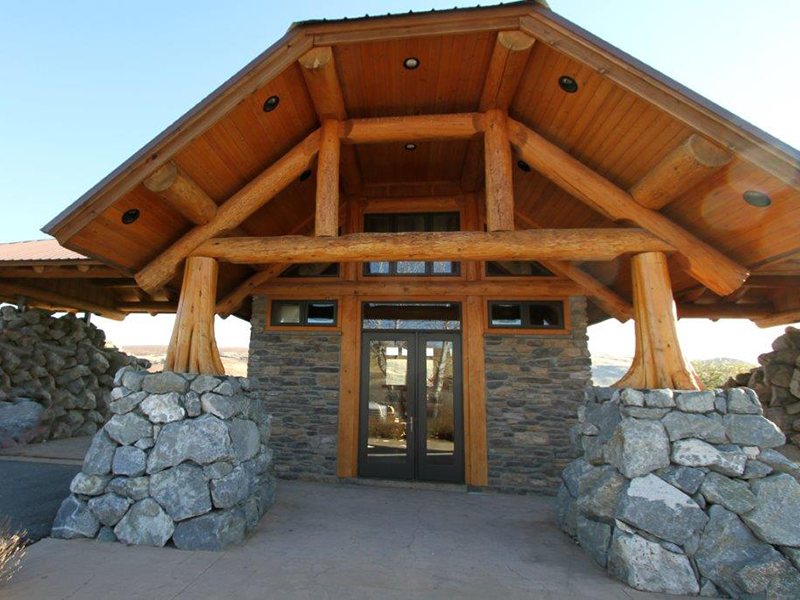 Family + Friends + Memories + Moments
The foundation stones for balanced success are honesty, character, integrity, faith, love and loyalty.
Zig Ziglar
OLSON CONSTRUCTION SERVICES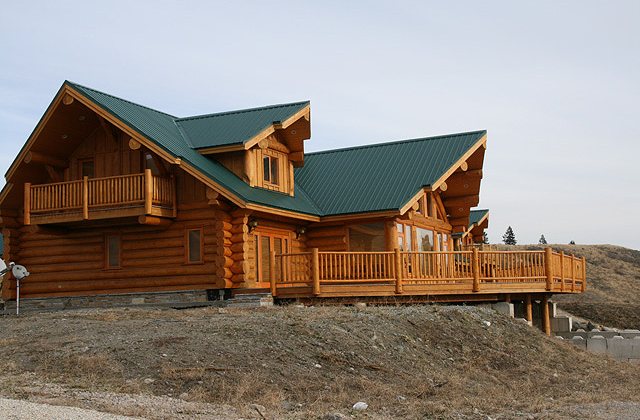 Residential Building
We can build your custom home from the ground up or remodel your existing home. Log, lumber, masonry or steel. We can build your dream home.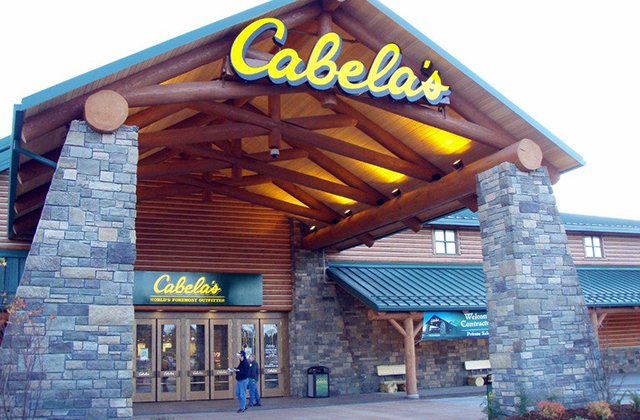 Commercial Building
We build retail, warehouse, equestrian, and farm structures to your exact specifications, including lease improvements and complete renovations.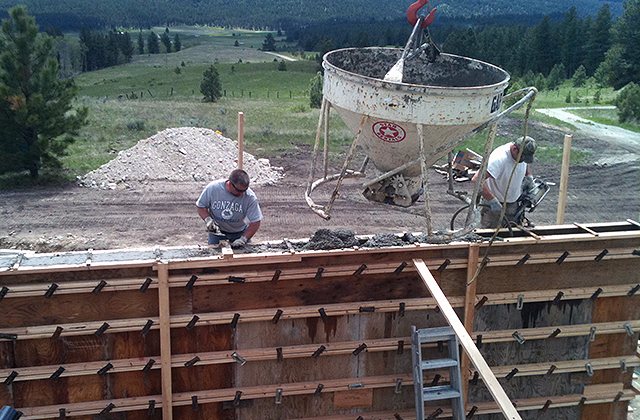 Excavation Services
Brush clearing, road building, rock & sand hauling, culverts, drainage issues, road maintenance, archways & entrances, septic systems & utilities.
Yes!

 Olson Construction Services is a
BBB Accredited Business with an

A+ Rating

.