Olson Construction Services
Thank you for your interest in our services and welcome! We would like to introduce our family owned business as well as share with you our resume and experience from all over the country.
Olson Construction Services is based in Lipan TX, just off Hwy 281. We have the expertise and experience to provide construction and consulting services from acquisition of property to finish of your dream. Excavation services range from; basic clearing and grading, driveways, roads, storm water control and drainage, tanks, ponds, site preparation, building pads, septic systems, utilities, and retaining walls. Our building services start with blueprint design, architecture and engineering. Then extend to concrete pads and foundations, wood and steel structures, themed property entrances. At OCS what we love is all scopes of construction and happy clients. We enjoy networking and working with other companies for ultimately the best outcome for our clients. On every project we practice smooth and fluid construction practices with rigorous financial control.
With Ty's vast background in General contracting; commercial and residential construction management he sees sites with a GC's eye and helps with vision and efficiency when developing a site/ home/ business, farm/ ranch/ or arena set up.
We welcome you to reach out by email or a phone call to chat, make appointment for site visit or discuss your future excavation and construction needs.
Olson Construction Services
www.olsonconstructionservices.com
Call: 817-243-4911
Email: ty@olsonconstructionservices.com
EARTHWORKS: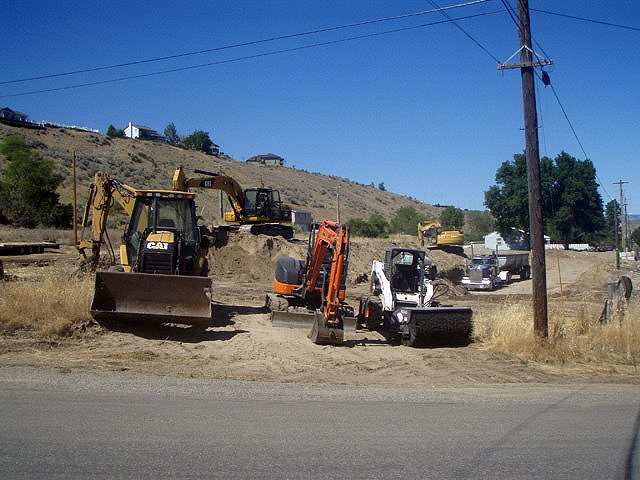 STRUCTURE: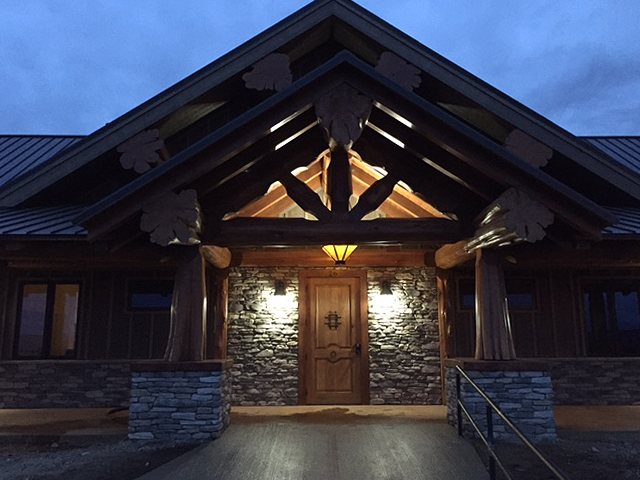 CONSULTING:
Yes!

Olson Construction Services is a
BBB Accredited Business with an

A+ Rating

.